High-Performance HR Software
For Education Management and Human Resource Development
Oops, an error occurred! Code: 2021041016025851a357d2
my easySoft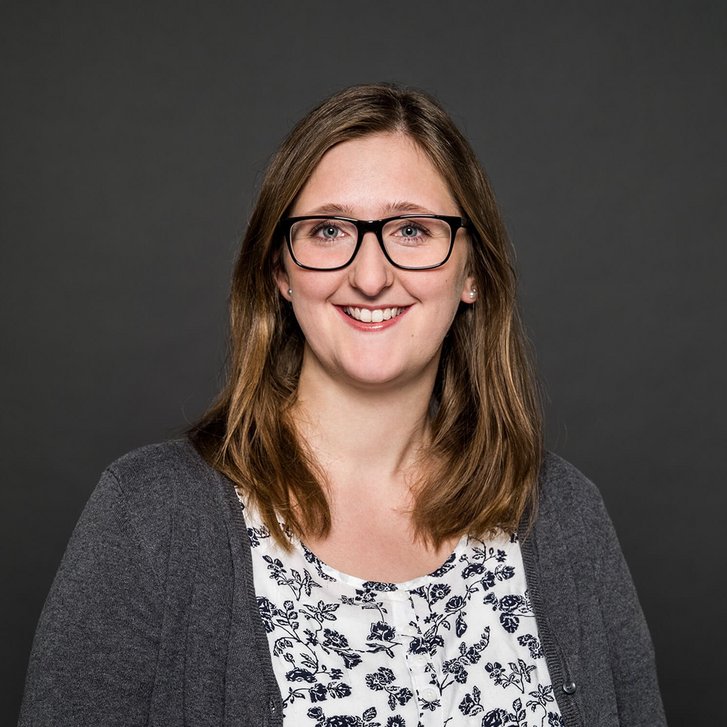 my easySoft
When it comes to our projects in the software development team, we all pull together and have the same goals in focus. Each person is able to use his or her strengths where they are most useful. Being part of such a team is a lot of fun!
my easySoft
At easySoft, I find that the corporate philosophy corresponds to my own personal values. It's not just some nice PR instrument – it's part of everyday life here!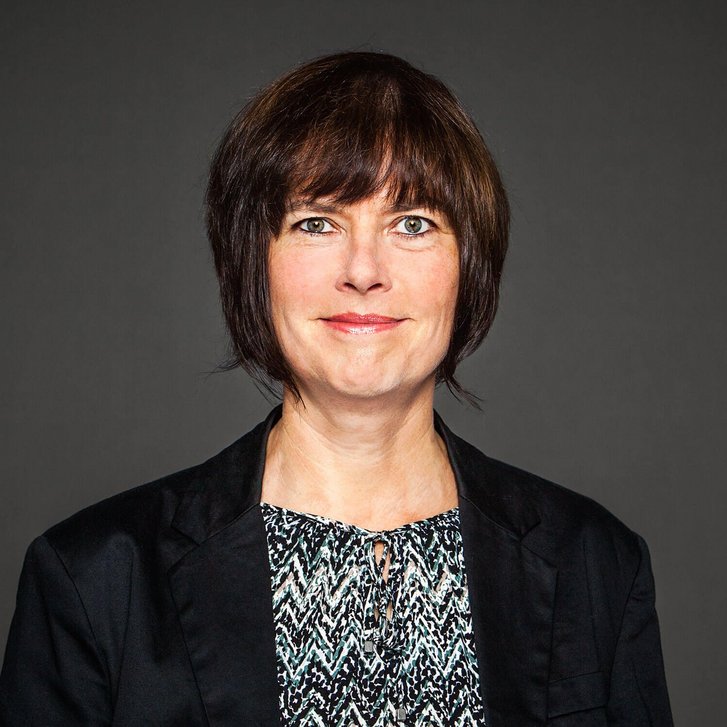 my easySoft
I started as a lateral entrant and found a place where I can apply my strengths to the full. Through regular further training, I am able to continually develop my skills and set my own priorities.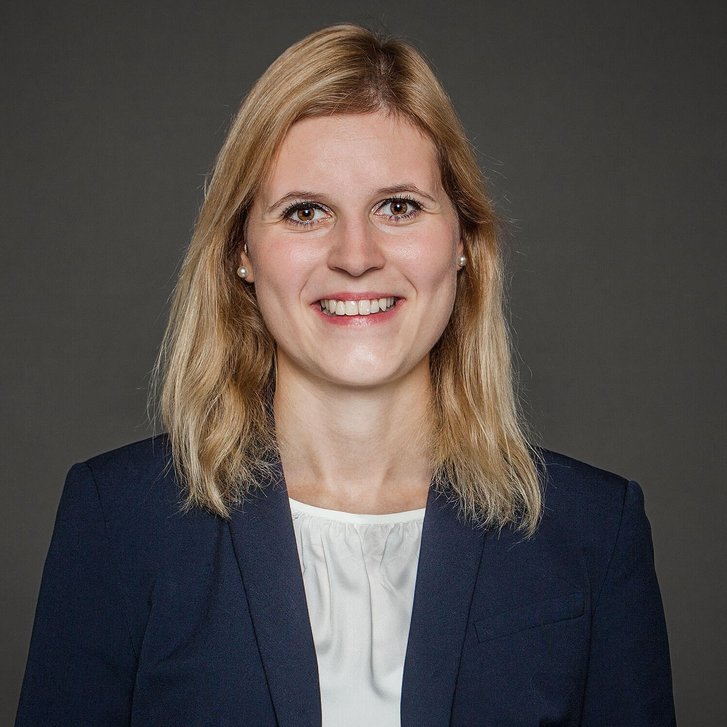 my easySoft
I love taking on new challenges every day. With my multifaceted job, I get to know all kinds of interesting people with whom I can work together to really make a difference.