High-Performance HR Software
For Education Management and Human Resource Development
For 25 years, easySoft has been developing high-performance software solutions
for training management, seminar management and HR development.
It decisions require vision. We can provide you with a complete solution for managing the educational activities in your company. We are your reliable partner and specialist when it comes to HR software for education and competency management for both your own employees and external participants alike.
easySoft stands for consistent, successful relationships with more than 1,387 customers predominantly in German-speaking countries. A significant majority of our users in the fields of education management and HR development have been with us for many years. Mutual trust has grown – the most important prerequisite for any successful cooperation. Our energy and know-how goes into helping our customers reach their own goals with ease and efficiency. Quite a few of our developments and activities are groundbreaking.
And in the future, we want to remain at the forefront of the industry. What drives us forward? As people change and develop, we are constantly faced with new challenges. Mastering these challenges not only for our customers but also in collaboration with them is what motivates us. HR software – easy for people.
my easySoft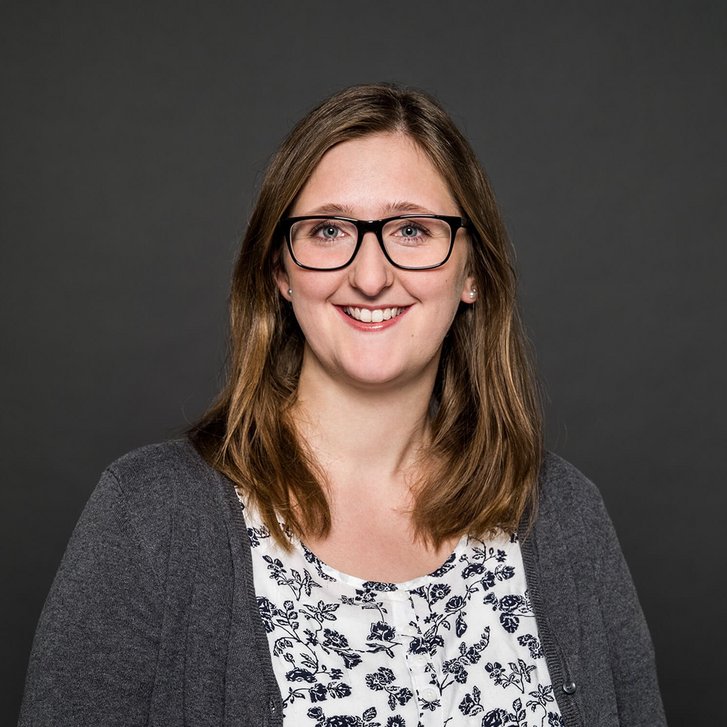 my easySoft
When it comes to our projects in the software development team, we all pull together and have the same goals in focus. Each person is able to use his or her strengths where they are most useful. Being part of such a team is a lot of fun!
my easySoft
At easySoft, I find that the corporate philosophy corresponds to my own personal values. It's not just some nice PR instrument – it's part of everyday life here!
my easySoft
The vision and values of easySoft aren't just written on a homepage or on a wall. They are actively put into practice and also nurtured in the teams.